The LEED certification of a house or chalet is a voluntary system, born thanks to U.S. Green Building Council, which aims to ensure a sustainable design and construction of the building. The LEED certification is internationally recognized and in Italy the Italian Green Building Council, of which Casette Italia is a part, deals with certifying the way, the process and the results in which a house is designed and built.
The benefits for those living in a LEED-certified KOALA™ wood house or chalet from the Green Building Council are both the great final quality of the wooden product and the significant savings in energy and operating costs. Furthermore, certification by a third party guarantees these characteristics.
KOALA™ represents the pure and essential concept of the high quality of the customized design of Casette Italia™ engineers. The KOALA™ brand combines the architecture and design of the lines (with the innovative 3D design of the spaces and structures) to create the garden houses, chalets,  wooden houses of dreams.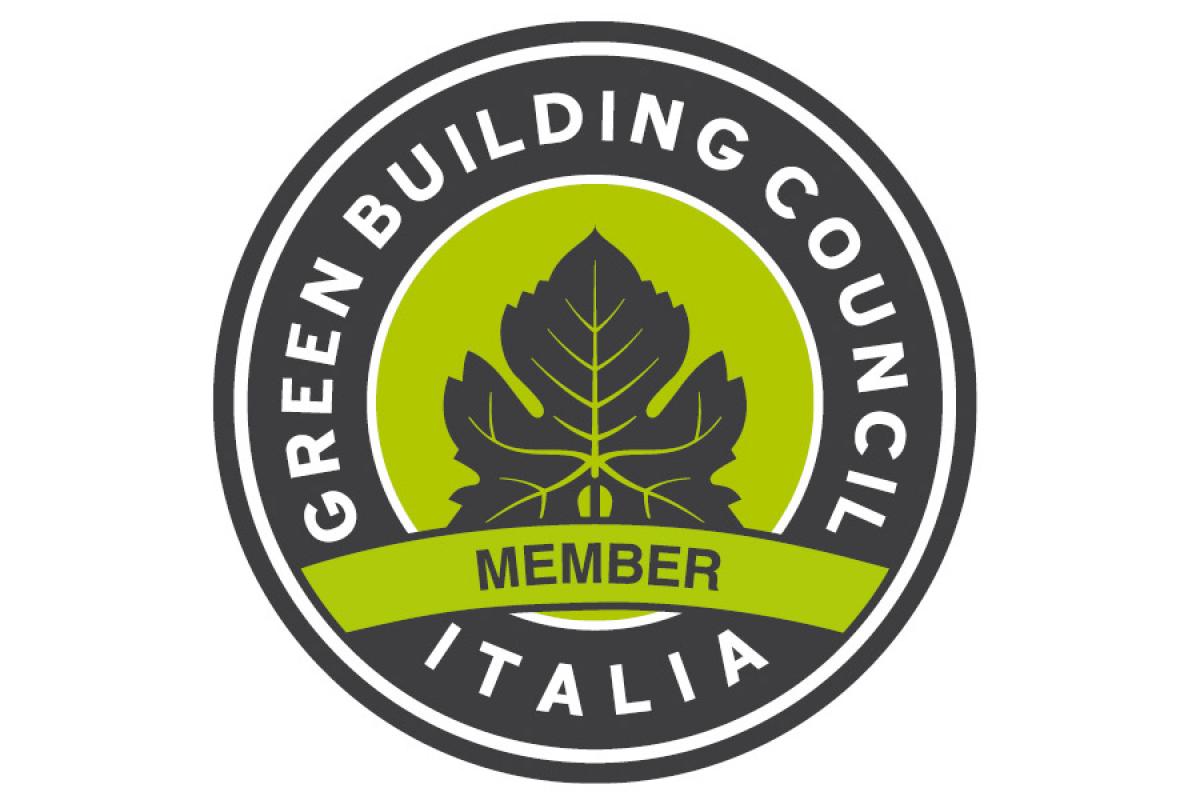 The benefits of the LEED certified KOALA™ houses
Considering the housing characteristics of the Italian reality and considering the LEED certification protocol, KOALA™ products are designed and built to guarantee the healthiness of the rooms, the durability of the structure over time, the cost-effectiveness of ordinary maintenance and the best environmental practices in the design and in the construction of the building itself. Some aspects considered by the LEED certification of the Green Building Council are: materials used eco-sustainable, design innovation, energy necessary for the winter-summer air conditioning of the house. KOALA™ products are designed in-house by Casette Italia™ engineers and produced directly in their Scandinavian production lines. We are available to architects, building designers, surveyors and architectural firms who wish to create high-quality and aesthetic wood structures for their clients.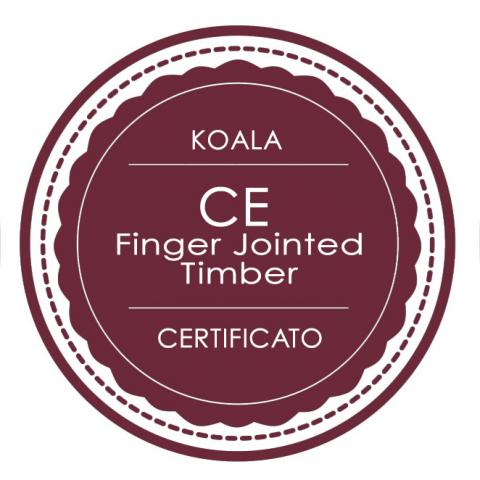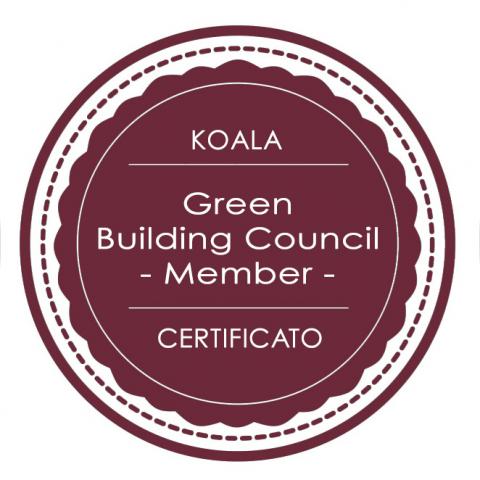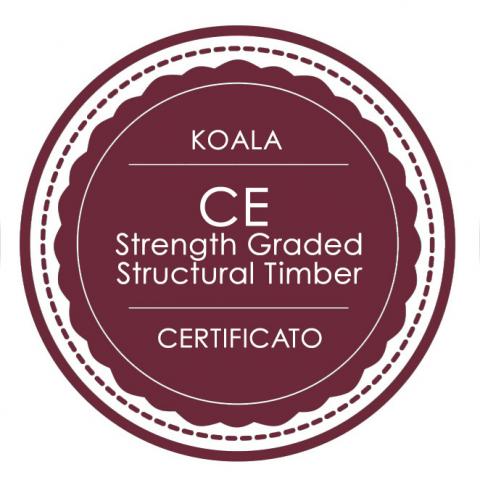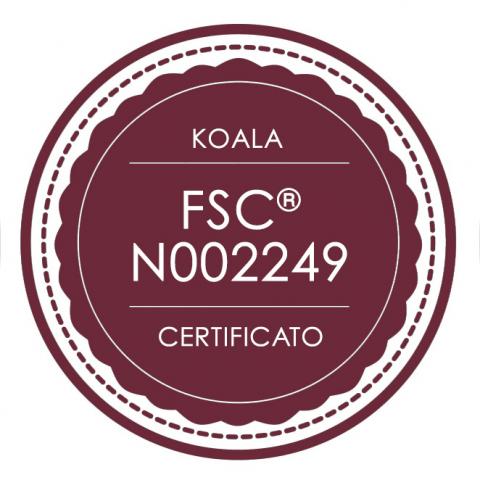 What is LEED
LEED promotes a sustainability-oriented approach, recognizing the performance of buildings in some key areas such as:
Energy saving of the building
The water saving in the construction of the building
The reduction of CO2 emissions of the building
Improvement of the ecological quality of the interior
The materials used in the construction
Developed by the U.S. The Green Building Council (USGBC) is rapidly expanding into Europe as a new standard for eco-compatible constructions and is a mandatory requirement for many public administrations that restructure or build from scratch. In fact, it allows you to focus on the "green" characteristics of buildings, giving them an important added value that differentiates them on the market. The LEED Certification is applicable to: schools, hospitals, and residential buildings.
Services for Architects and Designers
Our engineers collaborate in "4 hands" with industry professionals such as architects, building designers, surveyors and architectural firms who have to build high quality buildings such as: wooden chalets, alpine huts, wooden houses, garden sheds, pool houses for their customers. A rough quoted drawing is sufficient to receive the preliminary design and the cost estimate of the prefabricated wood.